SLM Stockholm
Sweden's biggest fetish
club for men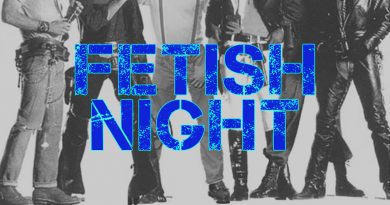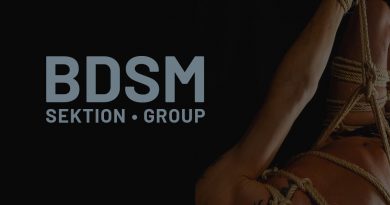 Sun 5 Dec, doors open 17:00-19:00
The fetish club in Stockholm
The club for men that have sex with men and are turned on by fetishes such as leather, rubber, uniform, skinhead, worker, sports gear, underwear, nudity and more! As a member You are one of many to run the club on a voluntary basis. Without volunteers there is no SLM!
Membership in SLM Stockholm or any of our brotherhood clubs within the Top of Europe are mandatory.
Speciel interests at SLM
At SLM there are plenty of various interests. A few of them got groups gathering to indulge in the specifics in more details. This events are perfect for newcomers interested to learn more as there will definably be someone knowledgeable at the club.
Bears & Beards, Wet, BDSM, Jocks, FF, Puppies, MC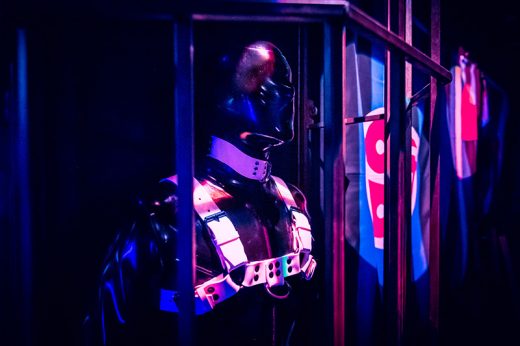 Member spotlight: E
We want to put a spotlight on our members and show you what our club is all about. First up is  E – he's a well known member and liked by many.
Check back here in a few days to read more about him and what brings him to SLM Stockholm.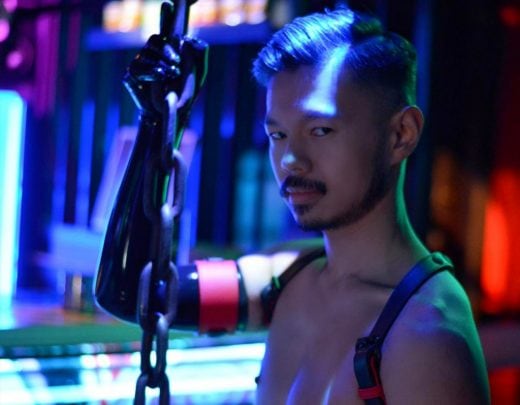 Log in to our member portal
Here you will find documents and information only for members of our club. You can log in by using the credentials that was sent out on registration.